Review Publications

Background Papers
On 25 August 2023 we released the first of a series of Background Papers: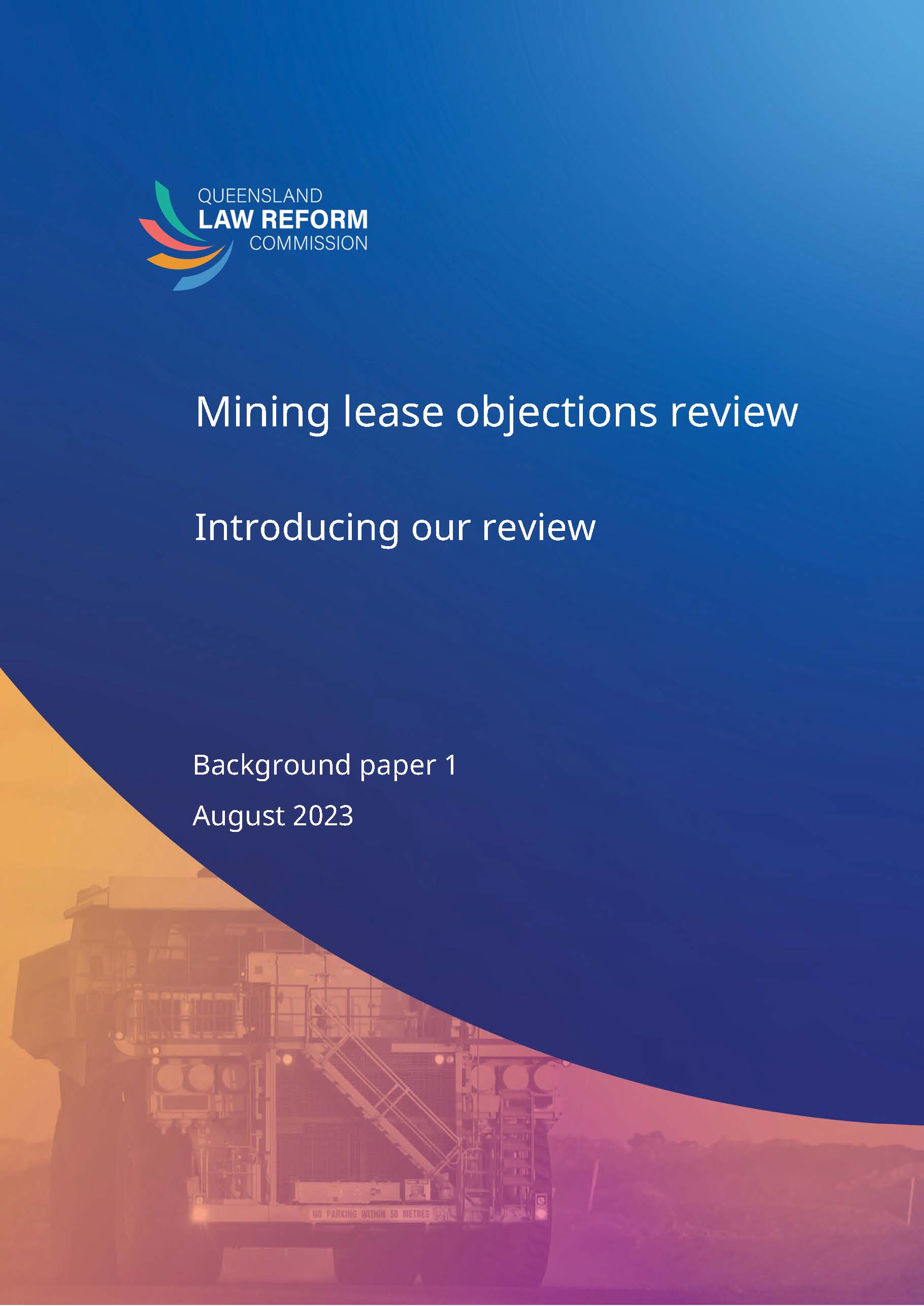 Consultation Paper
We will release a Consultation Paper in May 2024.
Final Report
Our Final Report is due to the Attorney-General on 5 June 2025. Once tabled in parliament it will be available for download here.